DON'T WAIT!
CALL TWIN STATE!
Transform Your Basement with Waterproofing Services!
SERVICES
VERMONT & WESTERN NEW HAMPSHIRE
Our services include foundation repair, waterproofing, and crawl space solutions that make sure your home is kept safe and dry. Whether you're dealing with flooding or seepage, we have the expertise to get your home back in top condition.
Let us help you protect your home with our reliable waterproofing services. We have the experience and knowledge to make sure your home is secure and safe from water damage.
At Twin State Basement Services, we pride ourselves on being local experts in basement waterproofing, foundation repair, and crawl space encapsulation. Our team of experienced technicians understands the unique challenges faced by homeowners in Vermont and Western New Hampshire.
Our personalized approach begins with a thorough assessment of your basement or crawl space, identifying any potential sources of water intrusion or moisture buildup.
We then work closely with you to create a comprehensive waterproofing plan that addresses these issues while also taking into account factors such as budget constraints and future plans for the space.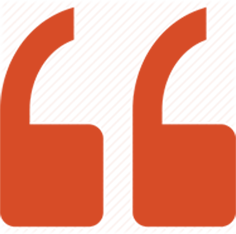 Fill out the form below to get started with your basement waterproofing
ACHIEVE A HEALTHIER HOME TODAY!